From the office of the United Nations High Commissioner for Human Rights.
Find Indian Institute of Human Rights on UNOHCHR Website .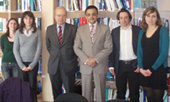 French Government Recognises Dr. Rahul Rai as "Personnalites d avenir.
Mr. M. Emmanuel Decux, Director, Research Centre on Human Rights and Humananitarian Law, (CRDH), University of Paris and Mr. Jérome Benzimra – Hazan, Secretary General, CRDH alongwith Ph.D students of University of Paris discussing the possibilities of academic collaboration with Dr. Rahul Rai,
Director.
Indian Institute of Human Rights
.
MESSAGE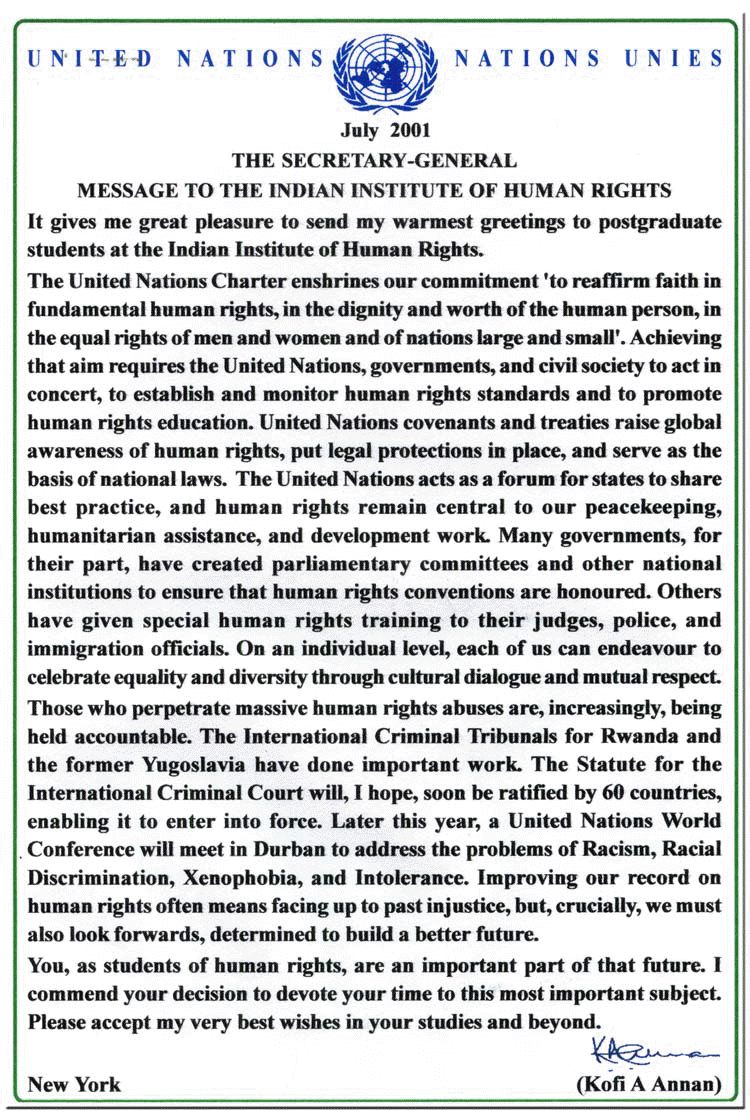 .